Month: February 2020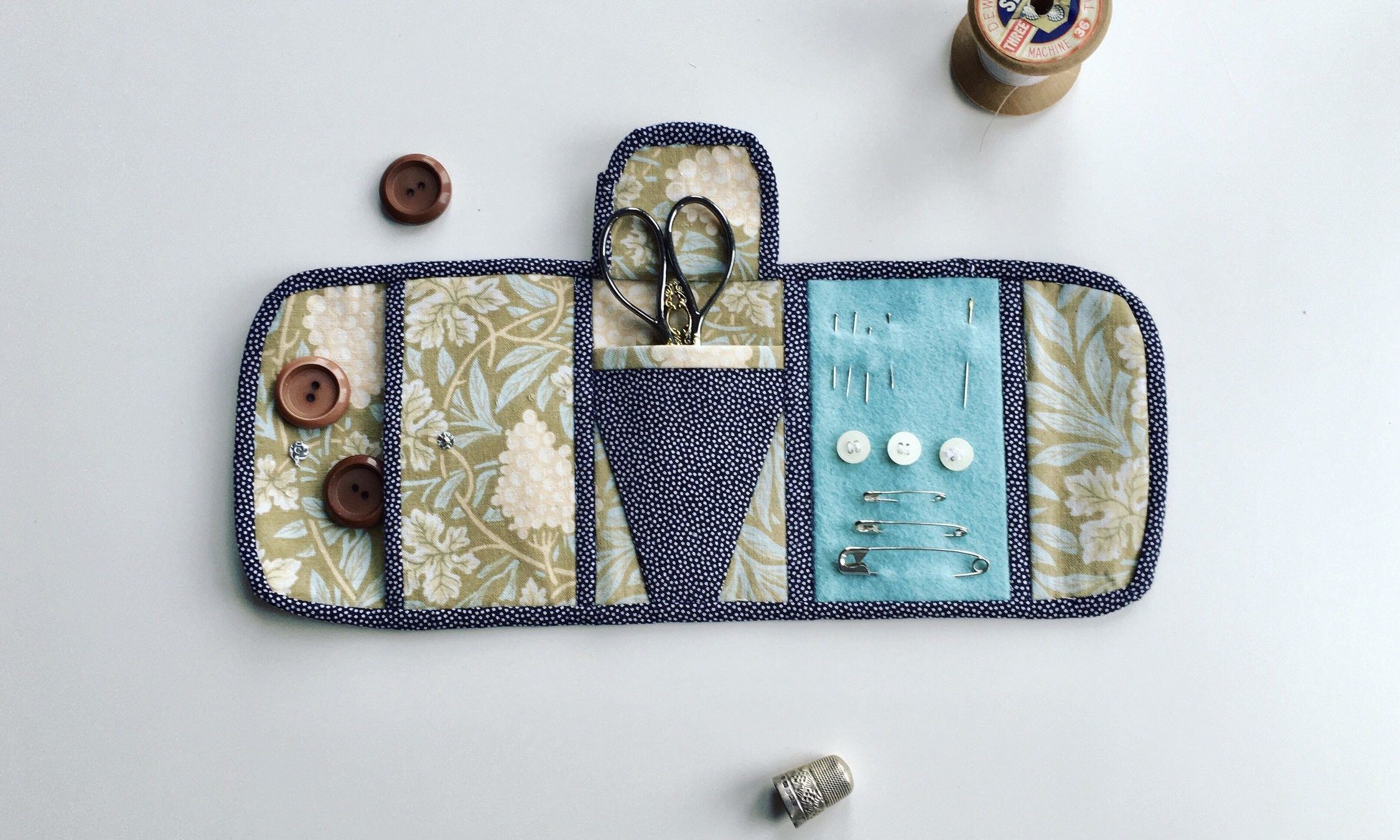 A Little Sewing Pouch
Small sentimental gifts appropriate for big birthdays and little sisters.
Read Now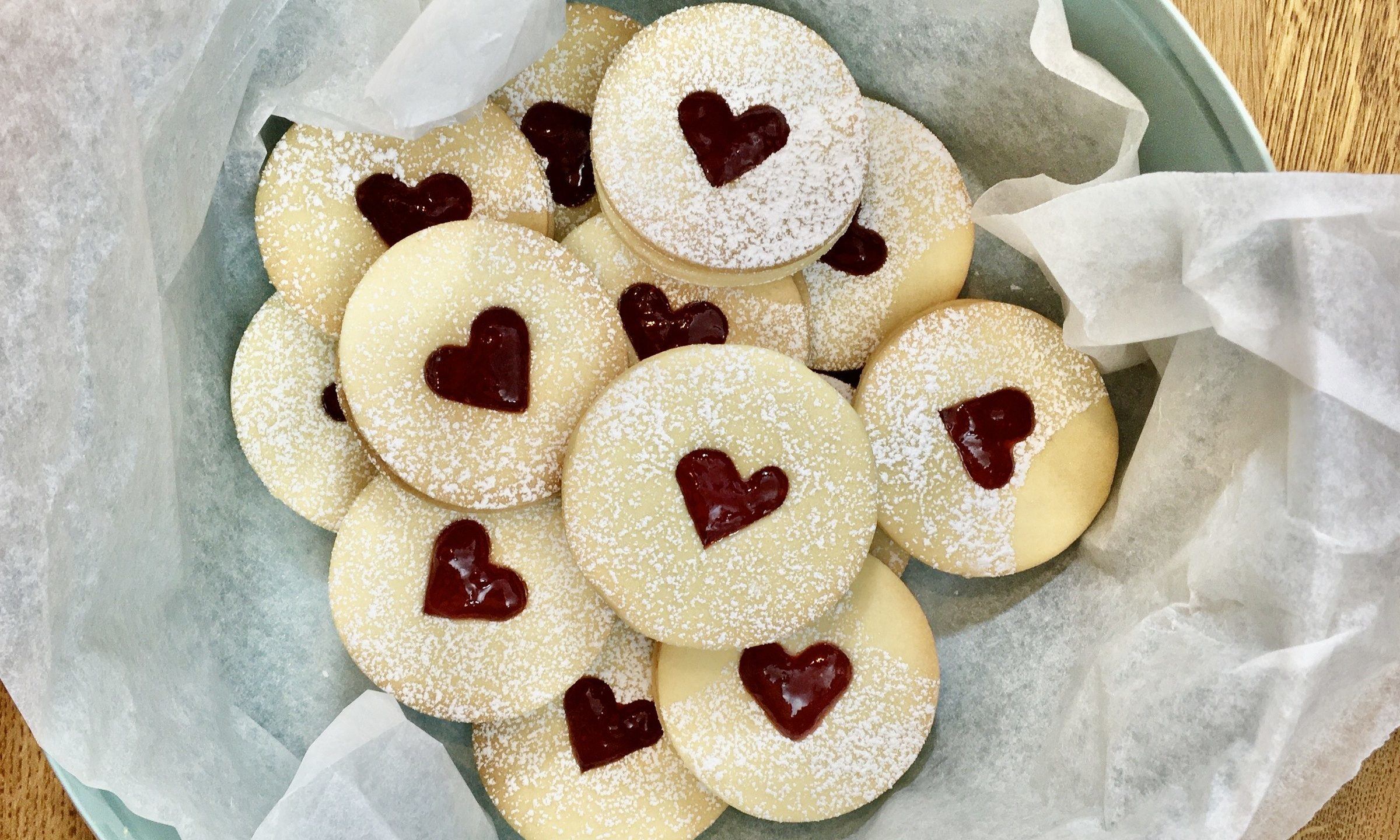 Simple Love Tokens
Homemade Jammy Dodgers and other simple gifts for all your favourite people.
Read Now
Our Monthly Finance Meeting
All the reasons that my household has a monthly finance meeting, what it involves, and the benefits we've seen from introducing it.
Read Now