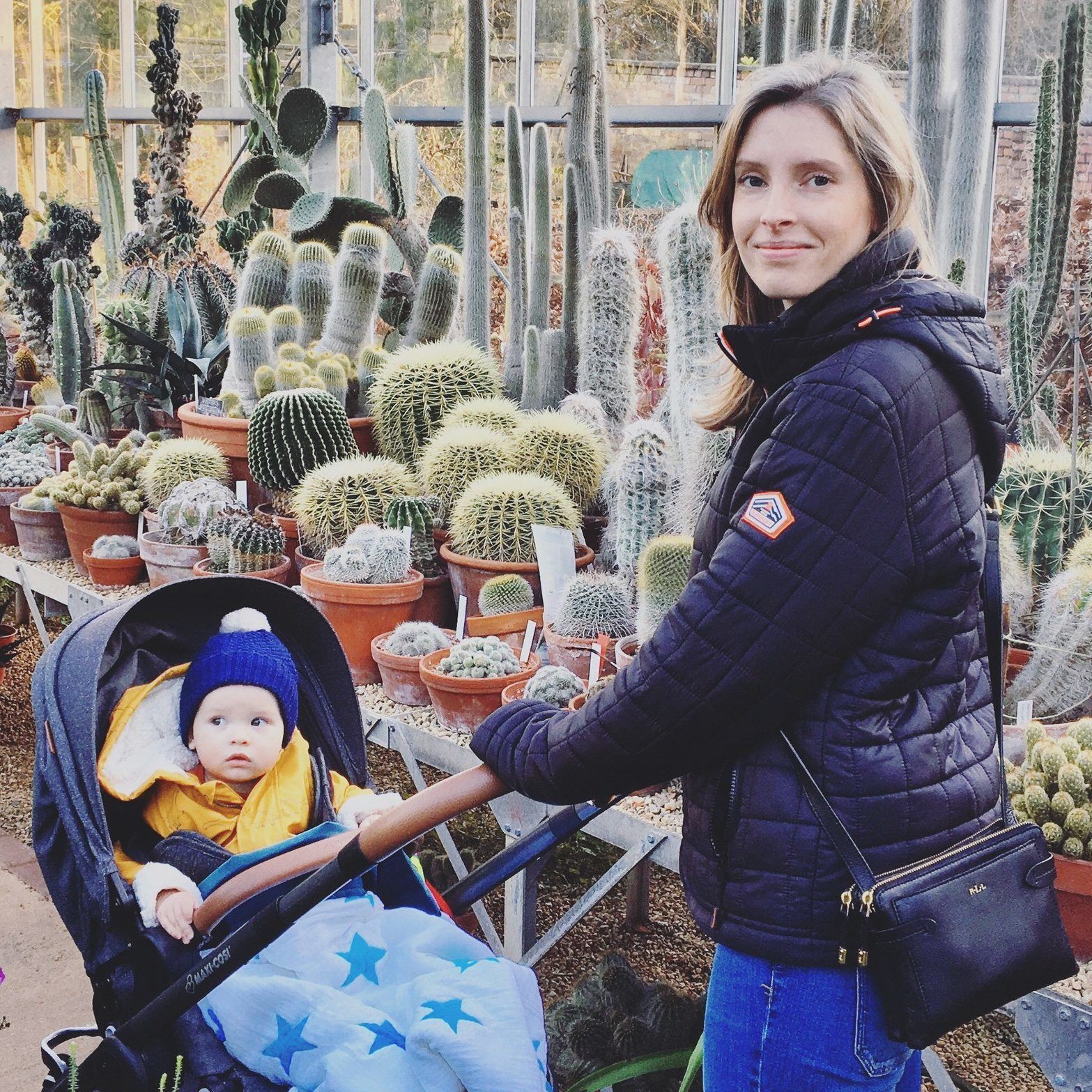 Hello, I'm Georgina
I believe in simplifying and streamlining the things you *have* to do in life, to create space for the things that matter most.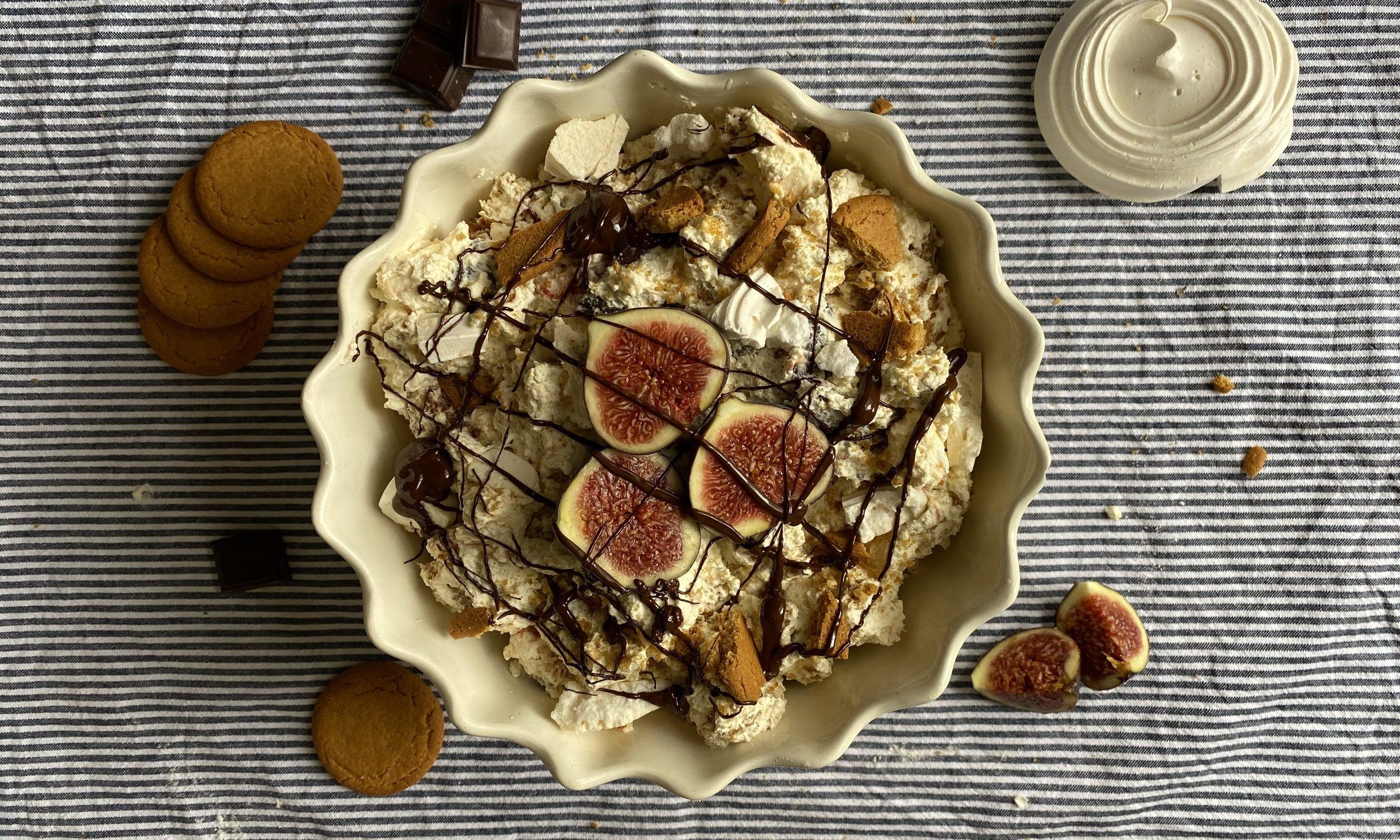 Autumn Fig and Ginger Eton Mess
A scrummy Autumnal take on a traditional Eton Mess
Read Now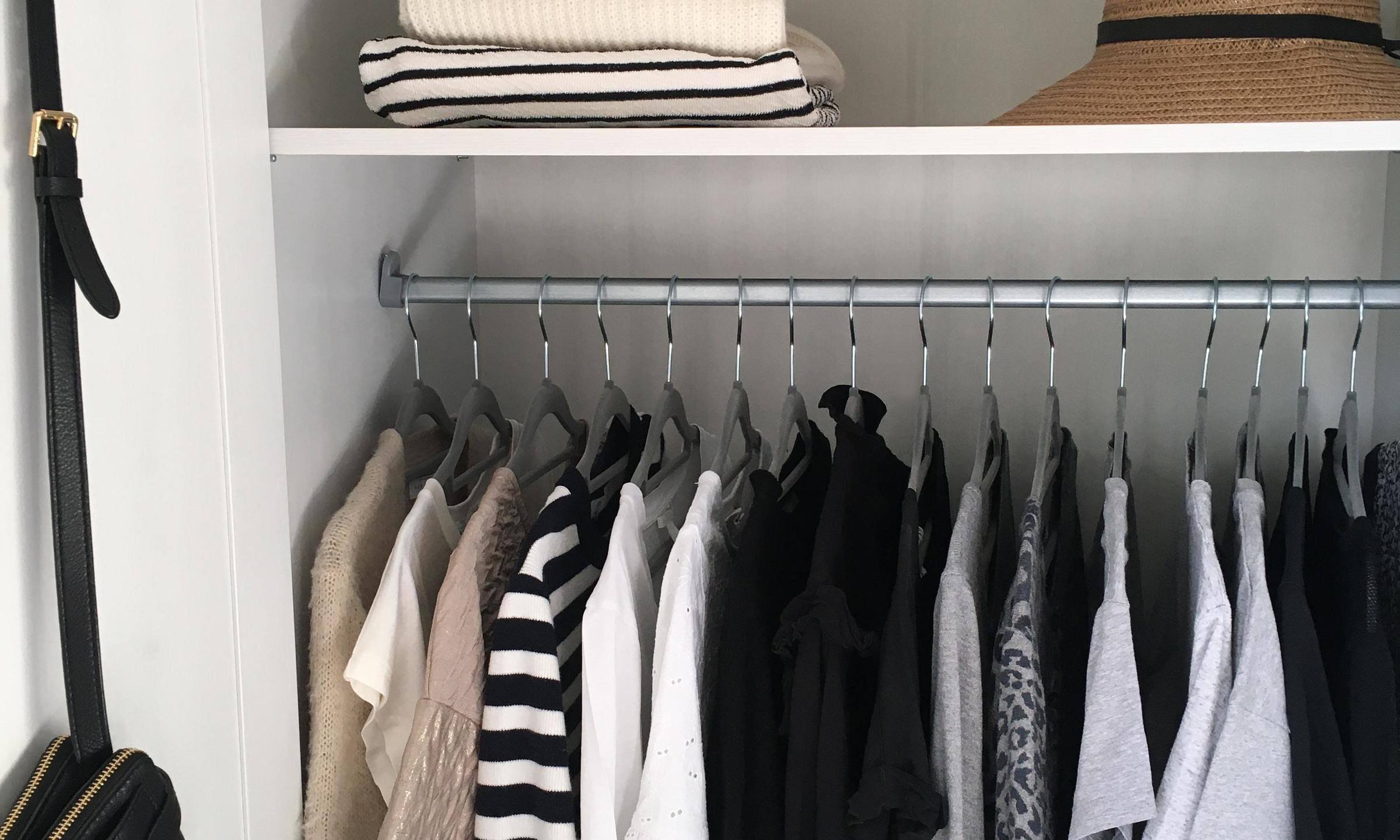 My Capsule Wardrobe
My capsule wardrobe is a carefully curated selection of 40 items of clothes, and it's been life changing. Here's why.
Read Now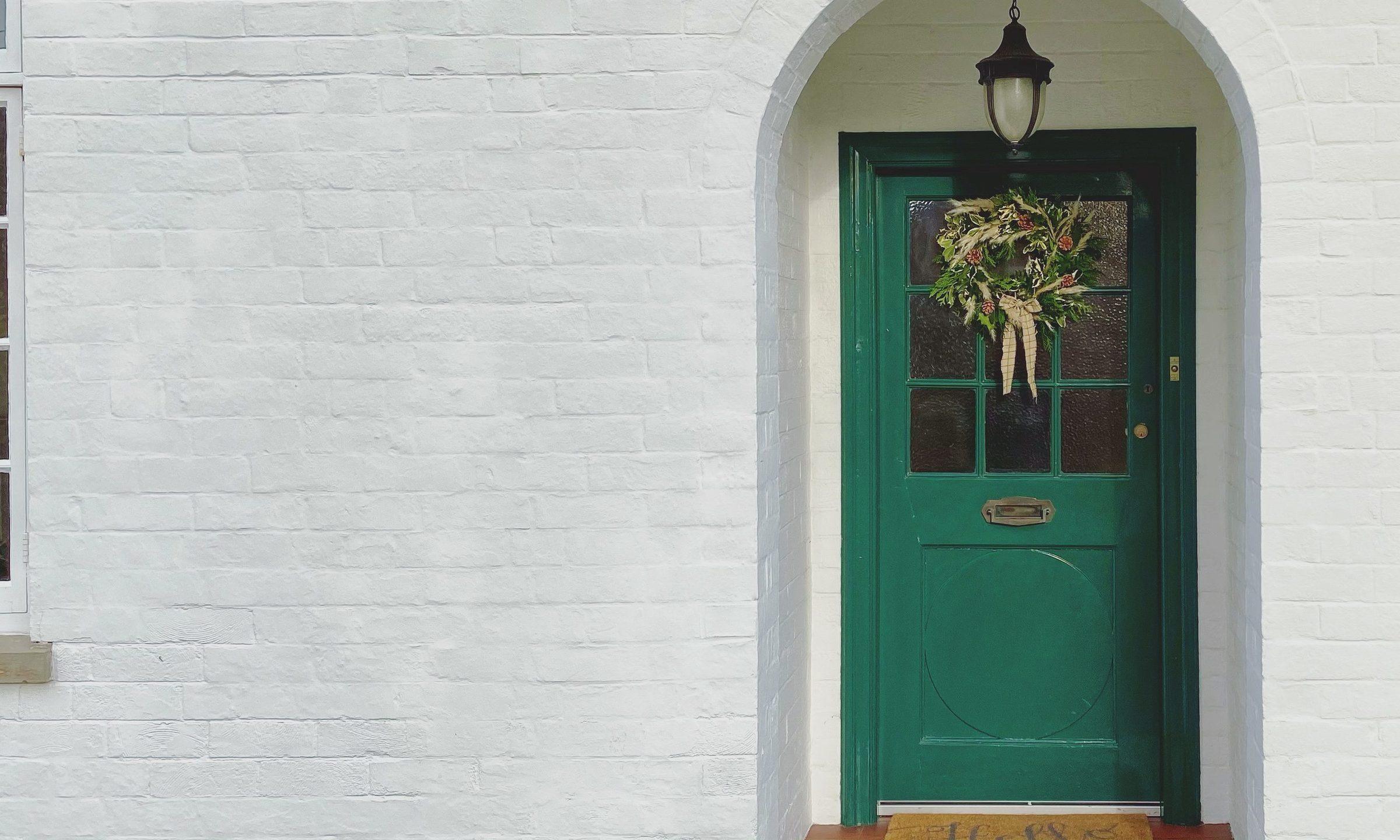 Homemade Christmas Wreath
Create a beautiful Christmas wreath for your front door.
Make a Wreath