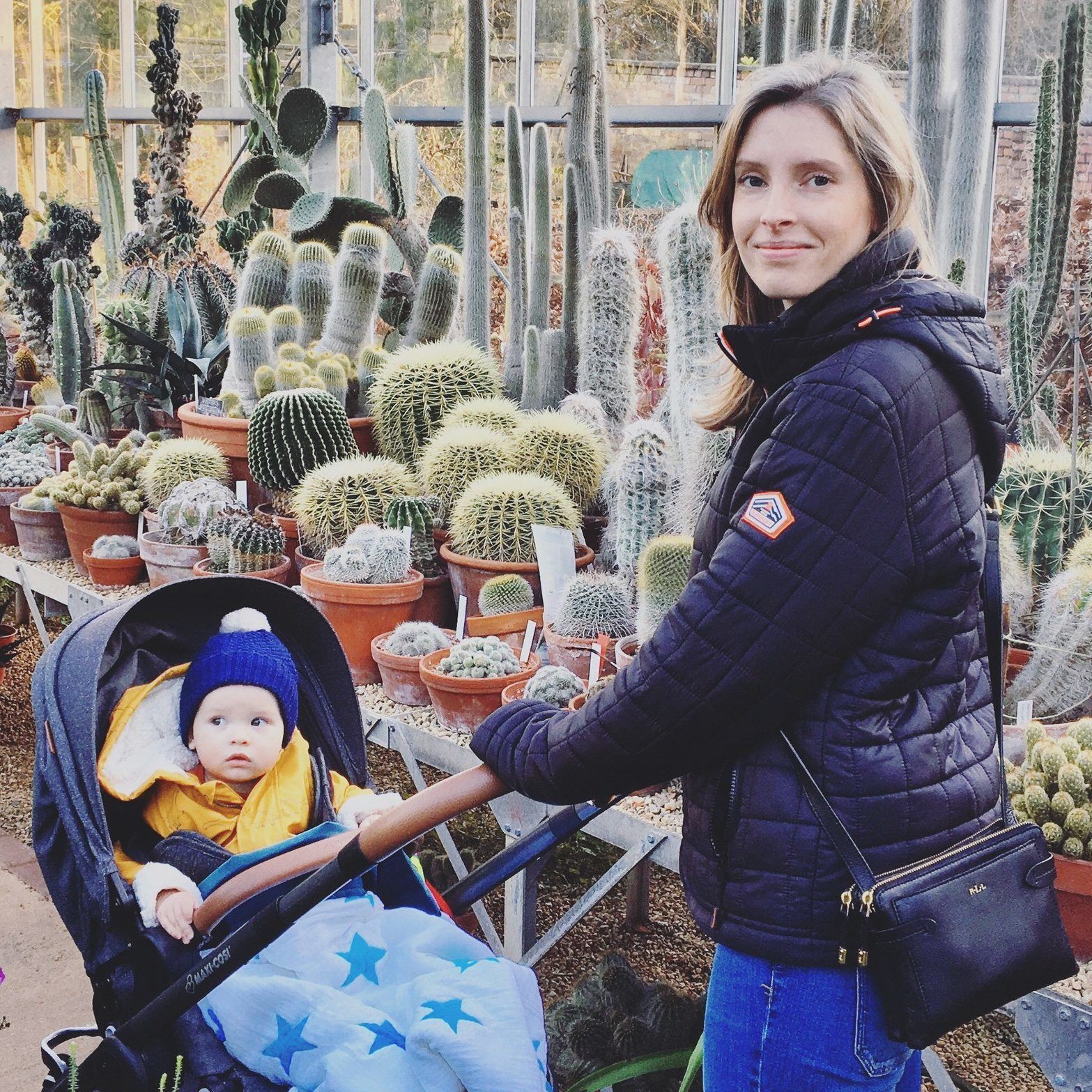 Hello, I'm Georgina
I believe in simplifying and streamlining the things you *have* to do in life, to create space for the things that matter most.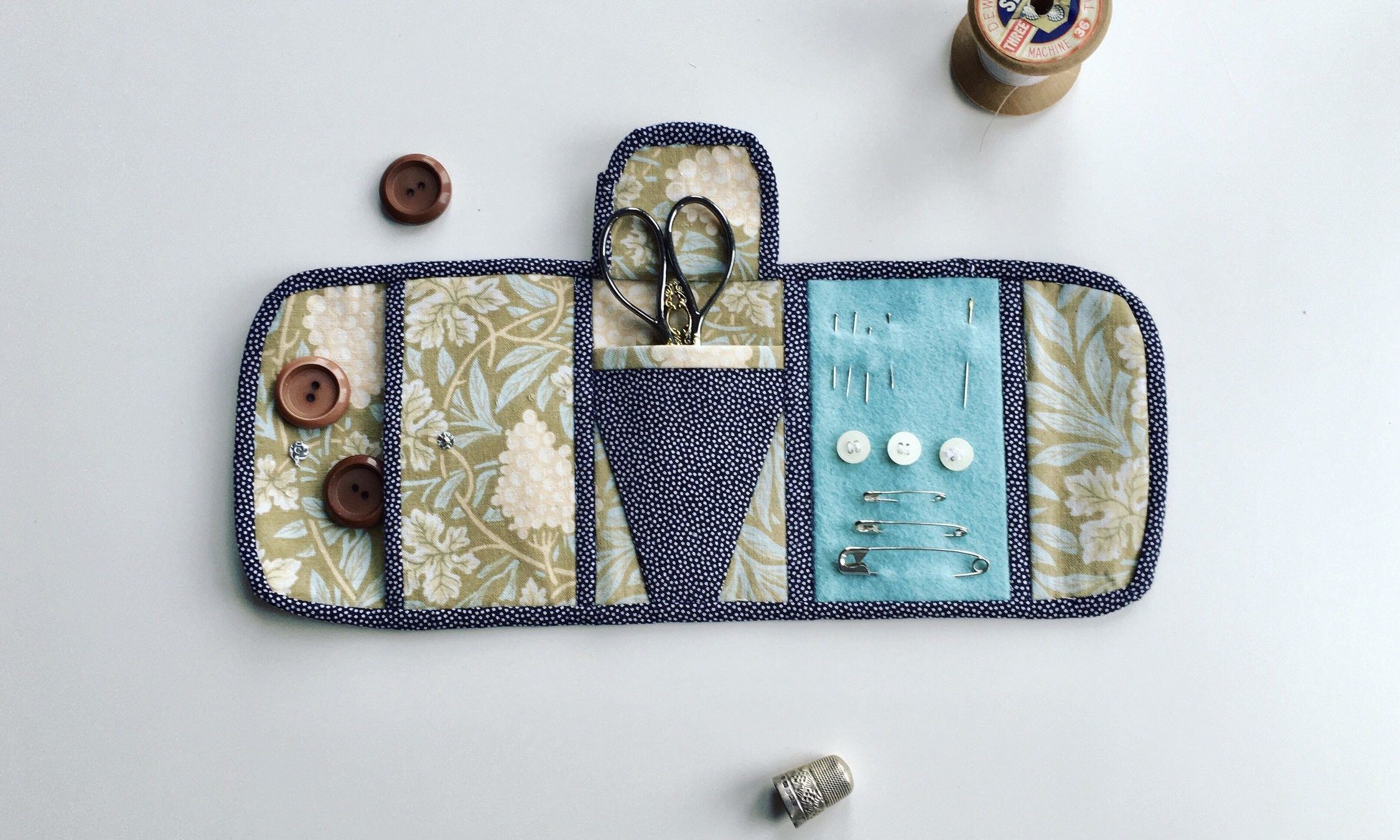 A Little Sewing Pouch
Small sentimental gifts appropriate for big birthdays and little sisters.
Read Now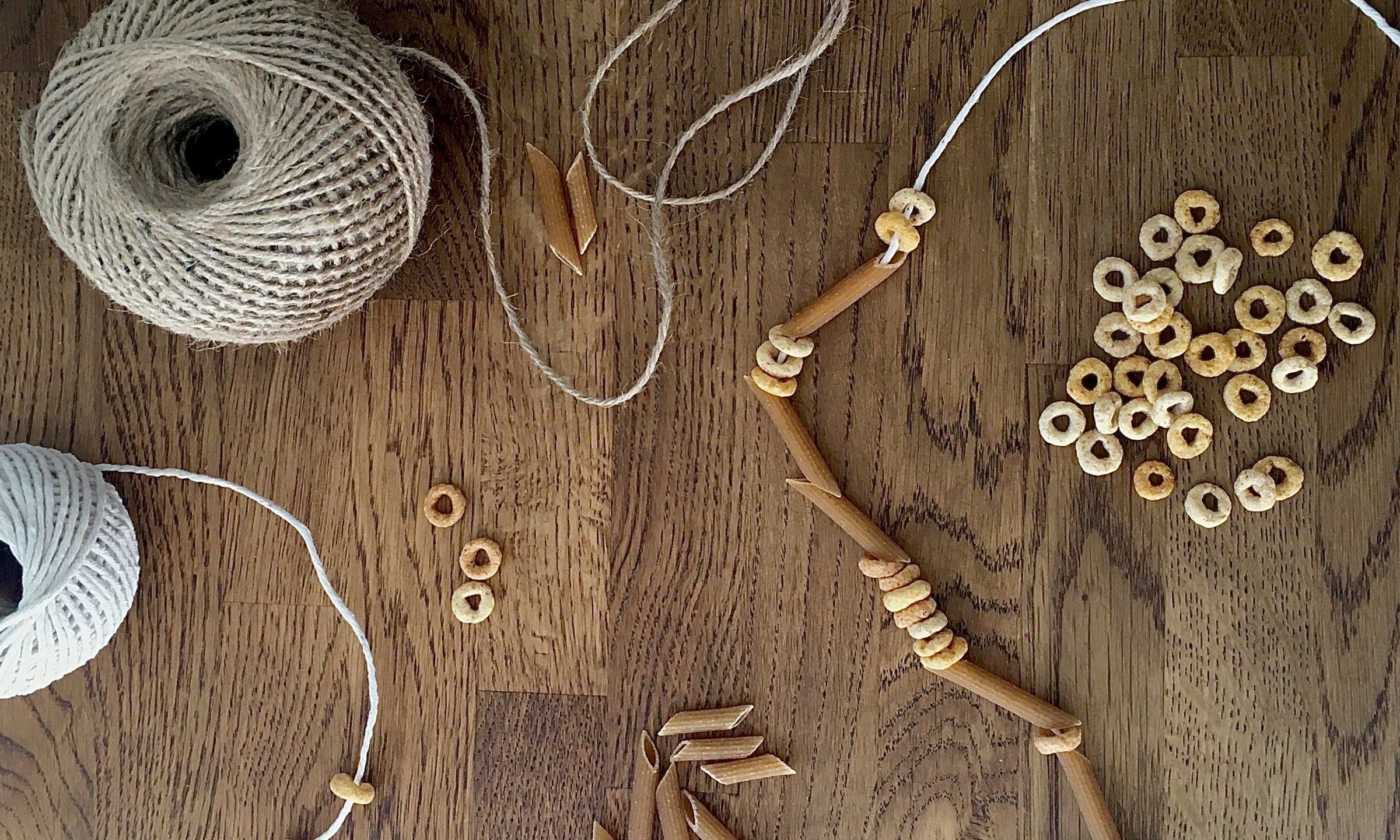 29 Indoor Activities to Do with a Toddler (to Get You Through February)
Toddler activities and an embarrassing confession, all rolled up into one post.
Read Now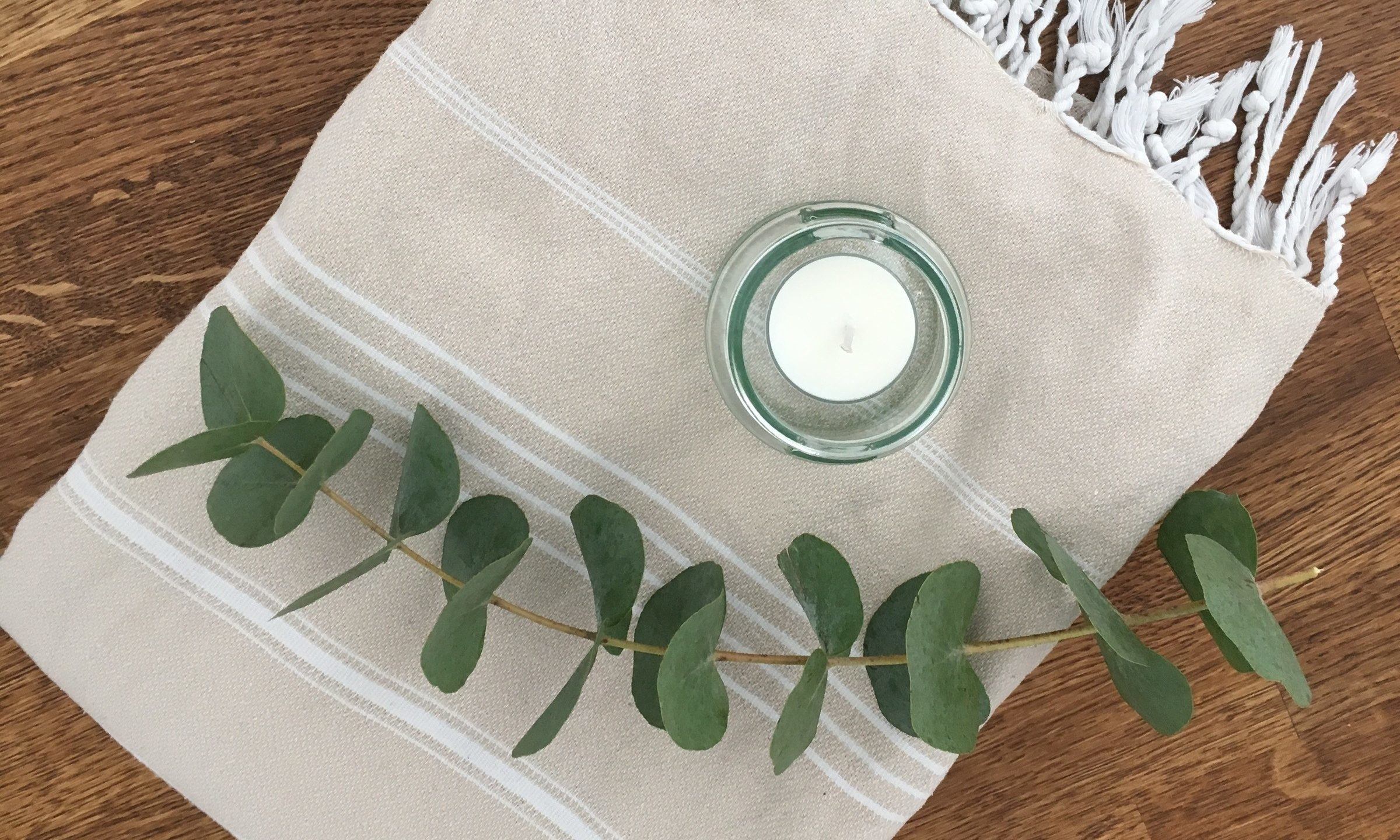 10 Ways to Treat Yourself for Less than £10
A selection of little luxuries, for when both time and money are in short supply.
Read Now