Month:
June 2019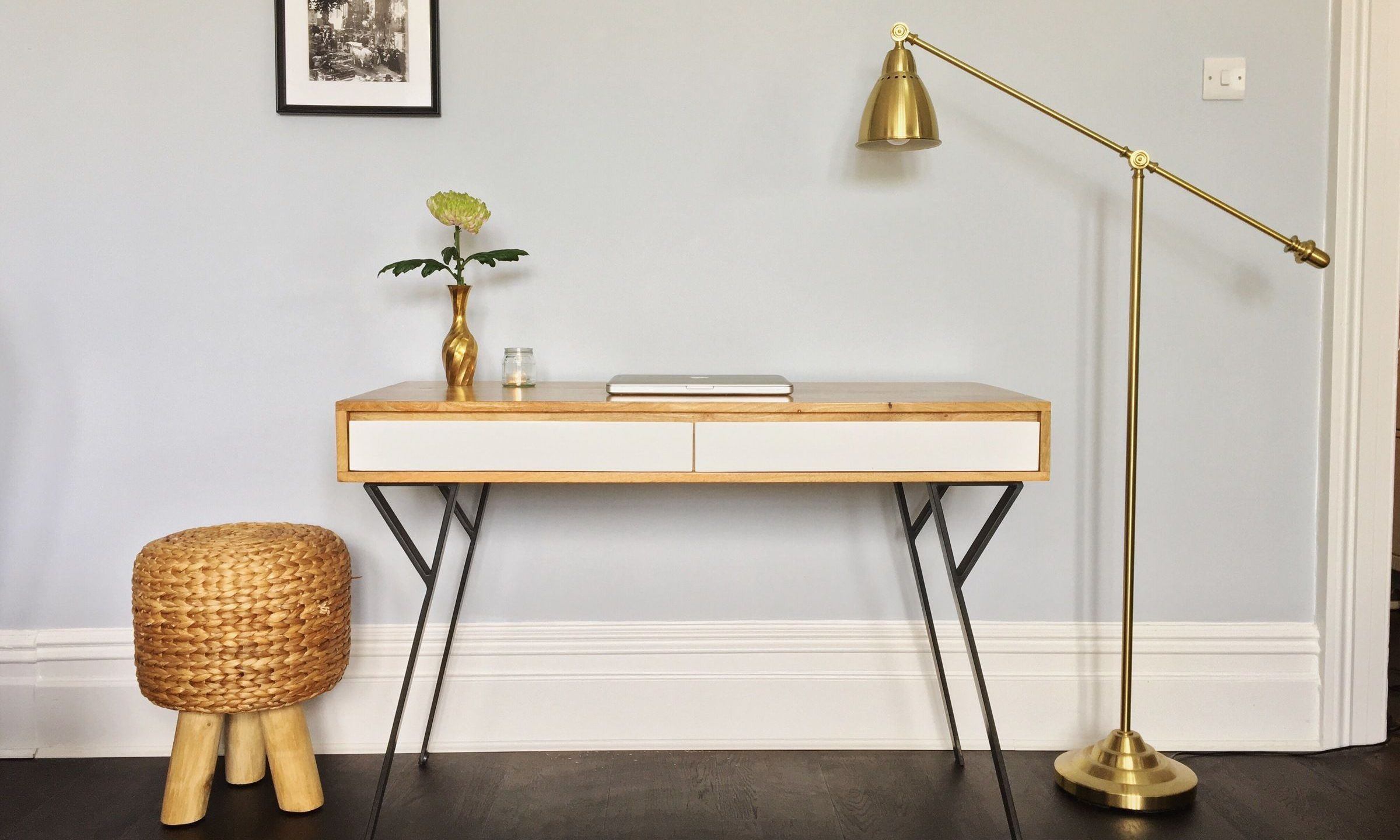 How to Maintain Momentum with Home Improvements
Some easy ways to keep making progress in your home during long renovation projects.
Read Now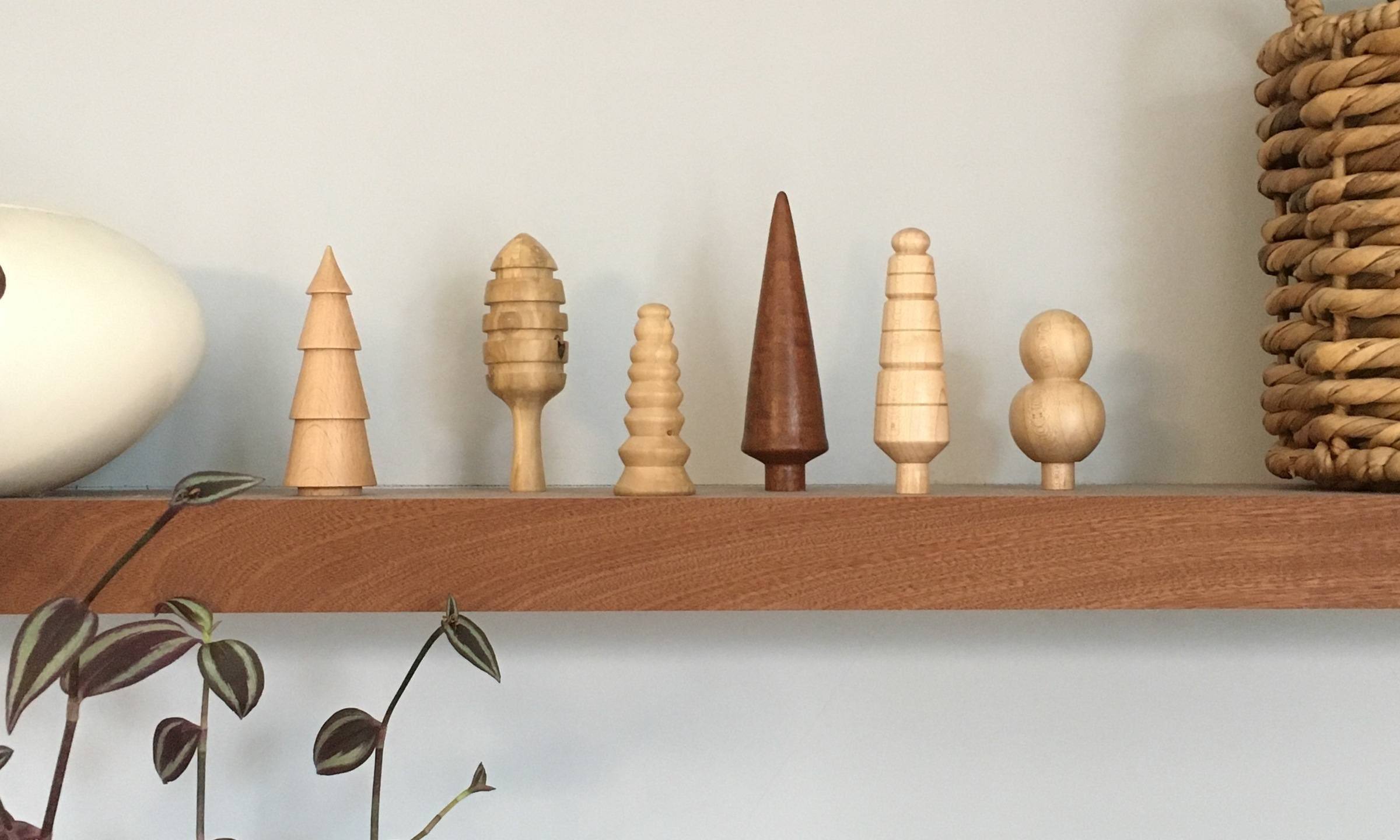 Why Would You Want to Organise Your Life?
Could you benefit from simplifying your life and becoming more organised? We did, and here's how.
Find out more